SAP 097 - Antique Rustic Pot
Material: CLAY
Size:
Price: T.T
Color: VIET NAM
Supply: POTTERY POT
WHY CHOOSE US?
100% natural material of Vietnam
4 years Experience in exporting to Asian market
Simplified trading Procedure and Quick Delivery
Reasonable price Flexible Price term
Sapphire Home & Garden Vietnam Co., Ltd has been known as a manufacturer and reliable supplier of Ceramic Products used outdoor and indoors in Vietnam.
We are designing, production processing, quality inspection procedures of products made from ceramics and pottery. We are fully priding ourselves in our skilled sourcing of the finest raw materials and our pay attention to the top quality of our craftsmanship. Each step in the labor-intensive process design, clay mixing, and molding, curing, glazing and firing is performed using traditional techniques handed down by generations of potters. The main products of our produce are: Outdoor / Indoor glazed ceramic, indoor glazed pots, ceramic pots, Blackclay pots, Black clay Earthenware, Atlantis pots, Sandblasted pots, Terracotta Pots, Fiber cement pots and Polystone pots.
Outdoor glazed planters, indoor ceramic planters, outdoor ceramic planters, indoor glazed planters, nice ceramic planters, Blackclay planters, Black clay planters, black clay pots, black clay Earthenware, Atlantis planters, Sandblasted planters, Terracotta Planters, Fiber cement planters,Polystone planters, Fiberglass planters, Light terrazzo planters and Zincware planters.
---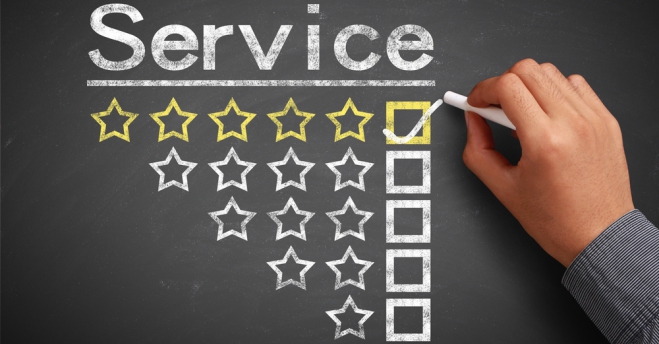 Our Services
1. Reply within 24 hours
2. Quality guarantee
3. Use cheap and fast shipping to your doors
4. OEM service-manufacture under your own brand and package
5. Complete export management
---
We supply all Documents as your request
1. Commercial Invoice
2. Packing List
3. B/L
4. Certificate of Origin
5. Fumigation Certificate
6. Other Documents
---
---