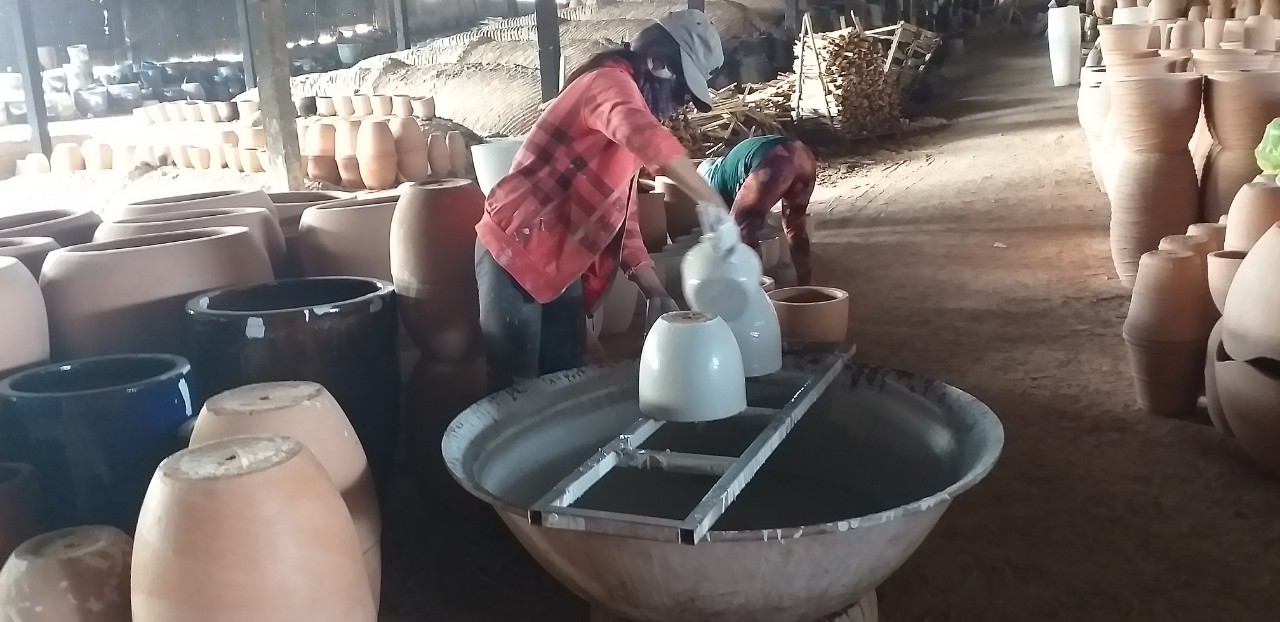 OVERVIEW OF SAPPHIRE HOME & GARDEN VIETNAM CO., LTD
Dear Value Customers,
Sapphire Home & Garden Vietnam Co., Ltd has been known as a manufacturer and reliable supplier of Ceramic Products used outdoor and indoors in Vietnam.
We are designing, production processing, quality inspection procedures of products made from ceramics and pottery. We are fully priding ourselves in our skilled sourcing of the finest raw materials and our pay attention to the top quality of our craftsmanship. Each step in the labor-intensive process design, clay mixing, and molding, curing, glazing and firing is performed using traditional techniques handed down by generations of potters. The main products of our produce are: Outdoor / Indoor glazed ceramic, Blackclay Earthenware, Atlantis, Sandblast, Terracotta Pots, Fiber cement pots and Polystone pots. We are also sub-contractor with other products such as: Fiberglass pots, Light terrazzo pots and Zincware planter.
Our prices are very competitive, flexible terms of payment that our factory has obligation to offer. In addition, stable quality and high assurance are also our strength paints. We know that time is money, therefore on time delivery is one of our concerns to increase prestige to customers, "We bring you quality of products" AND "Your business successful is our pride". Our mission is to be a reliable factory of ceramic products in Binh Duong, Vietnam. Base on the professional application of international business standard for the real benefit of both win – win
It is much more facilitation when our customers can possibly obtain reference of any desired items on demonstration in our showroom.
We are eagerly looking forwards to gratifying you in the time to visit.


Best Wishes and Regards,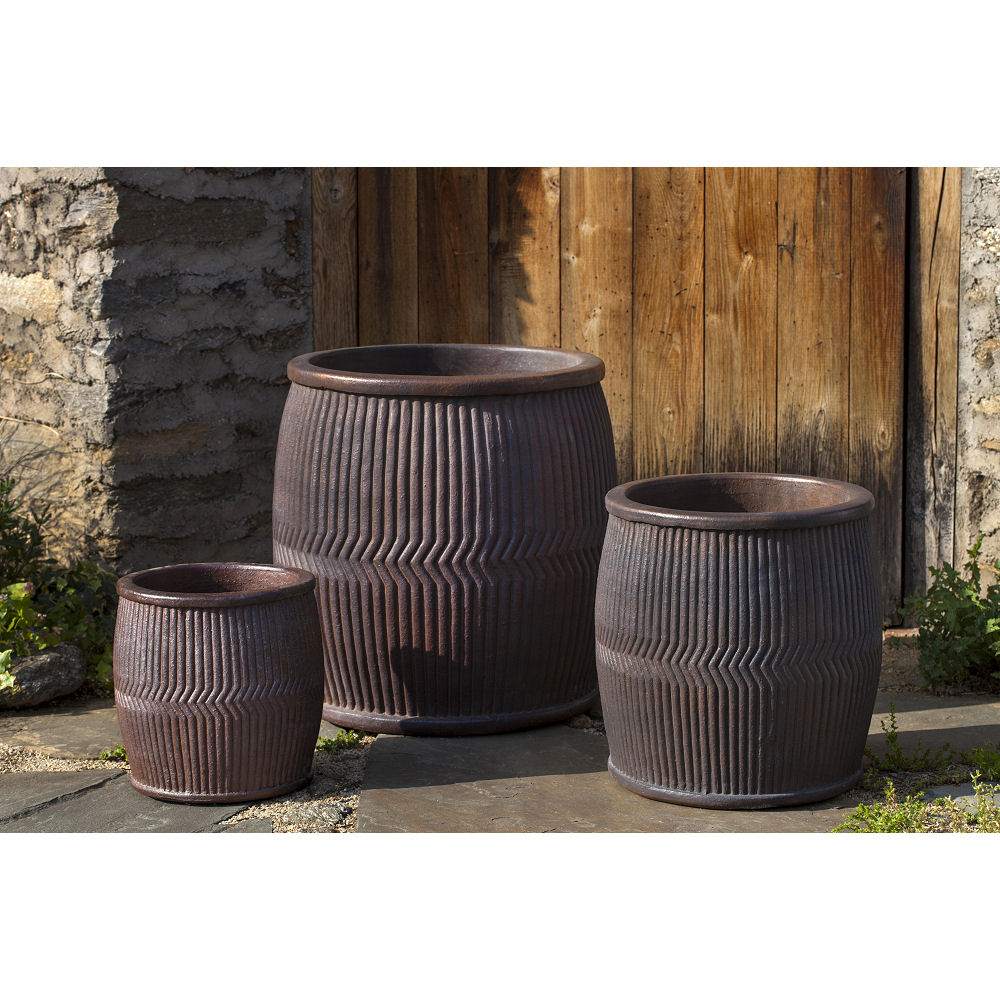 SAPPHIRE'S CORE VALUE
What makes up the most value of SAPPHIRE HOME & GARDEN VIETNAM lies in our customers. We view customer satisfaction as the most exact measure of our company's true value and the final goal that our business aims at. That is the reason why we have been trying our best every single day to improve product quality to satisfy our existing and future customers. Above quantity and price, quality is viewed as the keyword that differentiates our company with other competitors. We work for quality, build up prestige by the quality, and develop our shelves based on quality. Quality is also the firm base for our company to build up close relationships with our partners throughout 10 years of operation.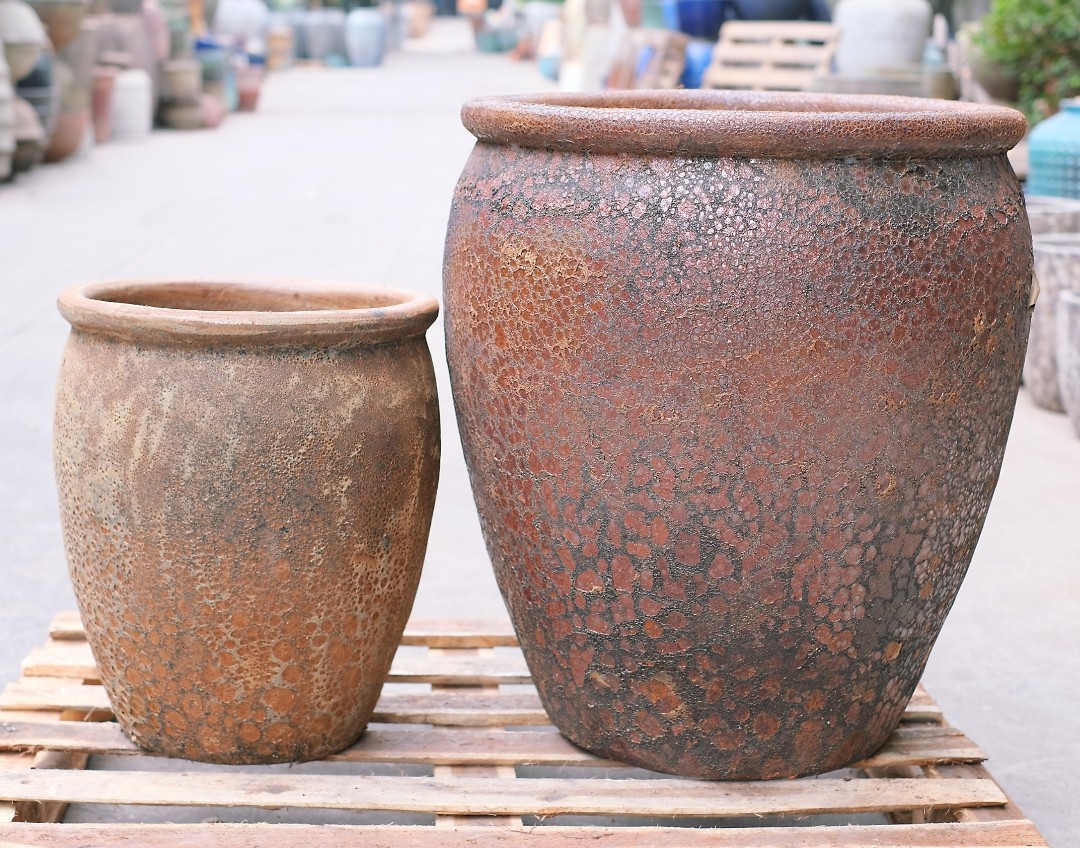 SAPPHIRE'S MISSION
SAPPHIRE HOME & GARDEN VIETNAM CO., LTD seeks to bring wholesalers oversea unique, high-quality Pots. We strive to grow our business with honesty and the effort to provide better products and better solutions for our customers' problems. We also make a contribution to a more sustainable life by providing a variety of environmental-friendly materials made by Vietnam